An exquisite collection of extraordinary resources that empower your dreams and desires, to craft your life the way you want it to be, with the least delay possible, starting now.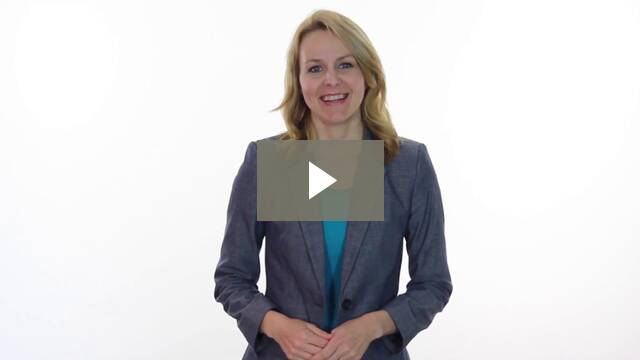 How Assets Are Carefully Selected For Consideration
1
First
: The product must have a track record of high demand, on top of, (and this is MOST important), a very low 0-5% refund rate.
For digital products, (since people typically get to "keep" the product in addition to getting a refund if requested), this 0-5% threshold is an exceedingly high measure of delivered quality. All products represented here meet or exceed this standard. (Except if marked "BETA;" see details further below.)
2
Second
: More subtle but extremely important, product solutions must be of a "timely" nature. For example; a "How To" for a software solution that is two or more years old may already be obsolete. Yet, a "How To" on persuasion psychology may easily be an evergreen. All products represented are therefore applicable for their
current
value.
3
Third
: Products are selected for the ability to add value, development, and empowerment to a person's happiness and self-worth. So practically every product is centered with "you" in mind.
Popular Assets focuses on hand-selected user acquisitions designed for personal empowerment as we clear them through our painstaking criteria. So by all means… Enrich yourself!
Important Disclaimers
Though all products are vetted, (see process above), Popular Assets (that's us) can warrant no claims about the efficacy, effectiveness, or claims made about any product. This is because user (buyer) experiences will always vary no matter how much due diligence we (or you) do.
We have therefore, instead, endeavored to make sure your purchasing decisions are secured, (transactions available via Pay Pal outside of this domain – meaning, we will never see any of your financial information), with a guaranteed return policy of at least 30 days from the date of purchase, regardless of reason. Coupled with our vetting process, this is simply the highest, most valuable, form of Customer Care we can deliver.
And as you'd expect, Popular Assets may be compensated from the sale of any product introduced from this site, directly or indirectly, as vendor or affiliate. Our Guaranteed Return Policy still applies.
Mailing List
Popular Assets may also maintain a mailing list; actually more than one, depending on the purpose of the list. For instance, you may decide to opt-in to our Health list, while also being a member of our Seniors list.
All our lists contain an "Unsubscribe" link located at the bottom of any sent email. So, you may "opt-out" at any time, for any reason, without question, at your discretion, from a single list or to all lists.
Our Privacy Policy
We respect your privacy completely. Click here for our Privacy Policy in full.
BETA Assets
BETA Assets are selections held in a "not sure yet" mode. They may be of high interest, but with not enough vetting data to easily qualify as something we can feel strongly about introducing to the public at large. Our objective is guaranteed efficacy.
And as such, products designated as BETA shall be by Membership only. That is, you will have to subscribe to the BETA area and agree to allow us to ask for your opinion about the product. (Of course, you don't have to give it, but this is a heads-up that we'll be asking.) But your opinion is so highly valuable on offers such as these, that we can't afford not to. On certain products, you'll surely understand why.
Thanks in advance!
You can reach the staff @Popular Assets here: